---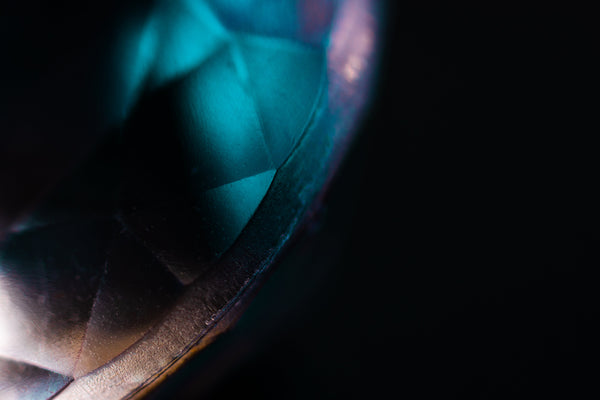 Crystal Healing Therapy
Regular price £25.00
Using a unique method developed over the years, I Kirsty, Founder of Zing Organics will use a specially selected, cleansed, cleared and charged crystal to help balance the 7 key energy vortexes of the body - the chakras. 
The Therapy is swift and effective at alleviating physical and emotional complaints and the client is likely to find themselves feeling more empowered and positive after the session.
You will be seated in the comfy and supportive snug chair in our therapy room while I send healing energy to each of your seven chakras from root to crown via my very special crystal.
The 15 minute treatment time is short yet highly charged and you will likely feel warm waves during the session.
Please allow 30 minutes to include a brief consultation and post session review.
I'll close the session with a single oracle card reading which is likely to provide a startling reassurance or nod in the right direction.
You will love this 'me time' pamper. Alternatively why not spoil a loved one with a gift voucher for this Crystal Healing Therapy?