---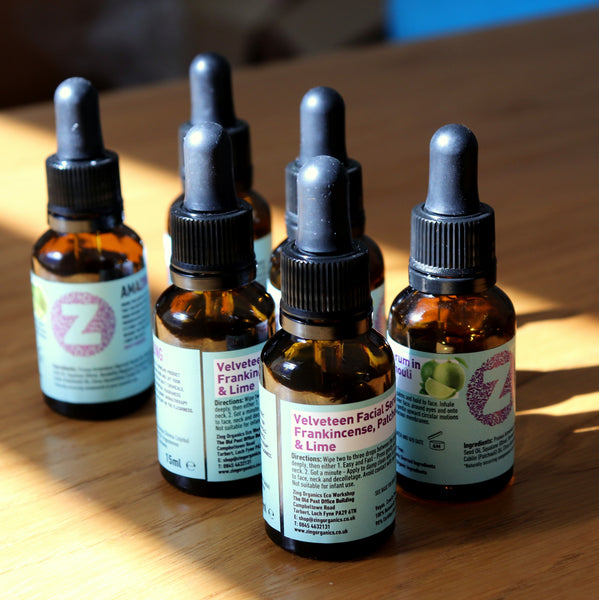 Skincare Samples
Regular price £15.00
Perhaps you've sensitive skin and you'd like to try sample measures before you commit to full size. Or maybe you're not sure if the aroma blend is definitely going to be up your street.
The glassware bottles or jars are normal retail or travel size (where available) partially filled for a number of reasons: -
1. The customer gets a feel for our brand as they try the product, and it will look cool on the bathroom shelf, at the gym or on the tube. 
2. The customer is clear for a long time what product she or he has in their hand - often samples are not properly labelled and you get muddled between samples.
3. Having normal retail sized packaging means the wording is large enough and clearly legible to ensure the customer with sensitivities can clearly read ingredients listings and directions for usage with ease at any time.
3. Being glassware, the bottles or jars can be re filled using our refill service like any other product, saving land fill and wastage on plastic tubs and bottles going out the door.
Samples are fully labelled and compliant but not suitable for gifting purposes.
Eco Marine Algae Facial Cleansing Masque - you will receive 3 g. 
Facial Serums - you will receive 30 drops.
Fabacado Hand and Body Butter - you will receive 3 g. 
Body Oils - Travel Size are available on each product page.